The company successfully passed the ISO14001 environmental management system annual supervision audit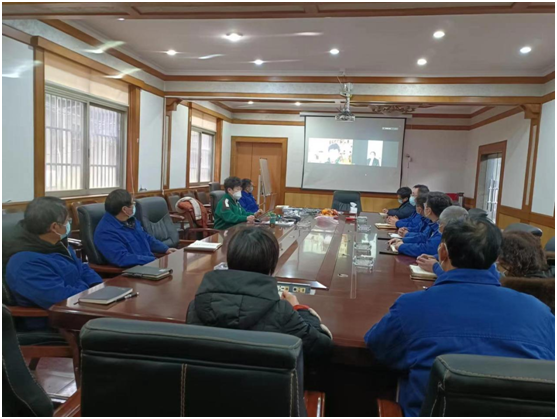 On December 19-20, 2022, the audit team composed of two experts from Beijing Zhonglian Certification Co., Ltd. supervised and audited the company's ISO14001:2016 environmental management system through a combination of online and offline methods, and through the audit, the expert group unanimously agreed that the company's operating environmental management system meets the requirements of environmental management system standards and obtained ISO14001:2016 certification qualification.
  The audit covered 7 departments of the company, including production and technical quality, and two branches of casting and processing. In the process of this audit, the expert group conducted a detailed understanding of the operation of the environmental management system of the department and branch. After two days of audit, the audit team fully affirmed the work done by all departments and branches of the company in the operation of the environmental management system, believed that the company's environmental protection management level has been improved every year, and the environmental awareness of employees has been continuously enhanced, and unanimously recommended to maintain the environmental management system certification and registration, and at the same time, according to the audit process findings, make suggestions for rectification.
  After listening to the audit report of the audit team, Sun Hao, the general manager of the company, asked all departments and branches to pay enough attention to the suggestions made by the audit team to ensure that the problems were rectified in place and that the company's environmental management system could be continuously improved.