"Improve quality, address weaknesses, and strengthen execution"
To further strengthen the construction of the company's cadre team, enhance the overall quality and work ability of the company's cadre team, and better adapt to the requirements of the company's development. According to the company's annual cadre training plan, the company organized a training activity for management personnel with the theme of "improving quality, improving weaknesses, and strengthening execution".
On September 2nd and 9th, the company organized two and a half days of training for team leaders and above. General Manager Sun Hao mobilized the team to improve their management skills, enhance team management skills, enhance their sense of responsibility and execution, better adapt to the needs of enterprise development, and lead all employees to safely, high-quality, and efficiently complete the company's policies and goals.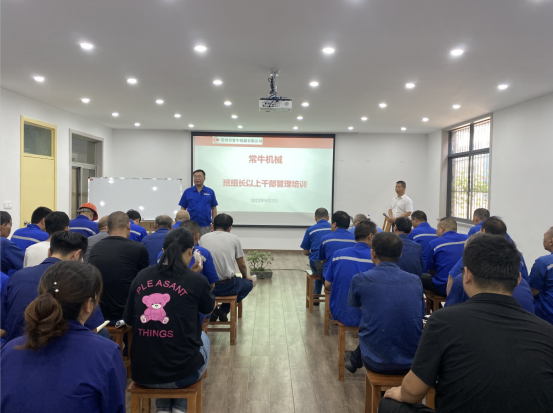 The company hired Zhu Weifeng, a mentor of Changzhou Hongyi Tongdao Enterprise Management Consulting Co., Ltd., to provide training with the core of enhancing the management responsibility and execution ability of cadres. The training course is divided into two topics: one is "How to become an excellent manager", which explains that the core of a manager is a sense of responsibility, how to cultivate a manager's sense of responsibility, how to use management tools to improve their management ability and skills, enhance their mindset, drive subordinates to work efficiently, enhance team cohesion, and enhance employee execution; Another is "How to Efficiently Implement Execution", which mainly explains that team execution is the most important component of an enterprise and the biggest cost. Through learning and training on the execution 4R system, the team's understanding of goals is strengthened, action plans are optimized, and results are reviewed to strengthen team execution. During the training process, game interaction was also interspersed, which increased the participation enthusiasm of the trainees, enhanced team cohesion, and strengthened team communication and cooperation awareness.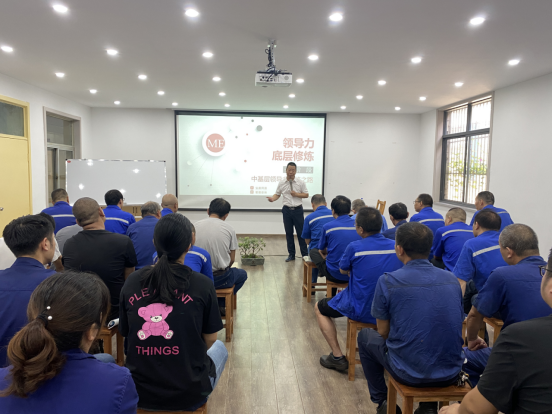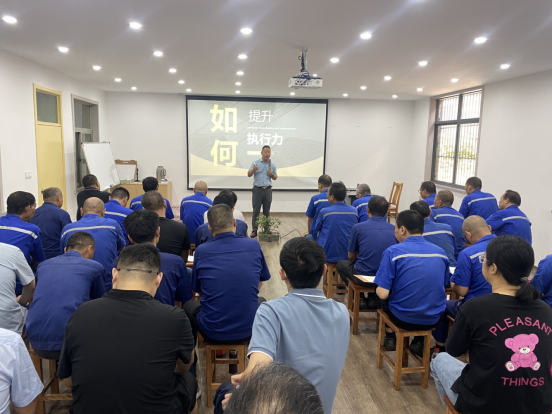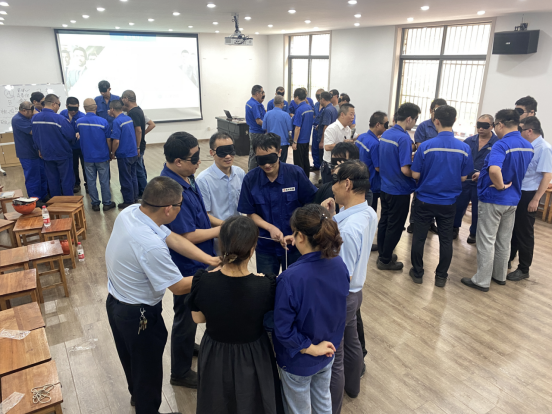 After the training, the participants submitted their experiences and insights based on the course interaction. Through this training, company management personnel have realized the need to establish the concept of execution in their future work, so that various policies and systems of the enterprise can be quickly and effectively implemented by every employee; At the same time, it has improved the team management ability, communication and coordination ability, sense of responsibility, and sense of concern of management personnel, so that every manager can integrate into the track of enterprise development.
Author: He Lili